Singapore, 16th September 2023, ZEX PR WIRE, In a groundbreaking move, MetaTrust Labs, a provider of Web3 AI security tools and code auditing services, has set the Web3 security field abuzz by officially open-sourcing its AI security engine. This marks the first open-source AI security engine in the Web3 security domain, a significant development poised to have far-reaching implications for developers and the entire Web3 ecosystem, injecting fresh vitality into the realm of security.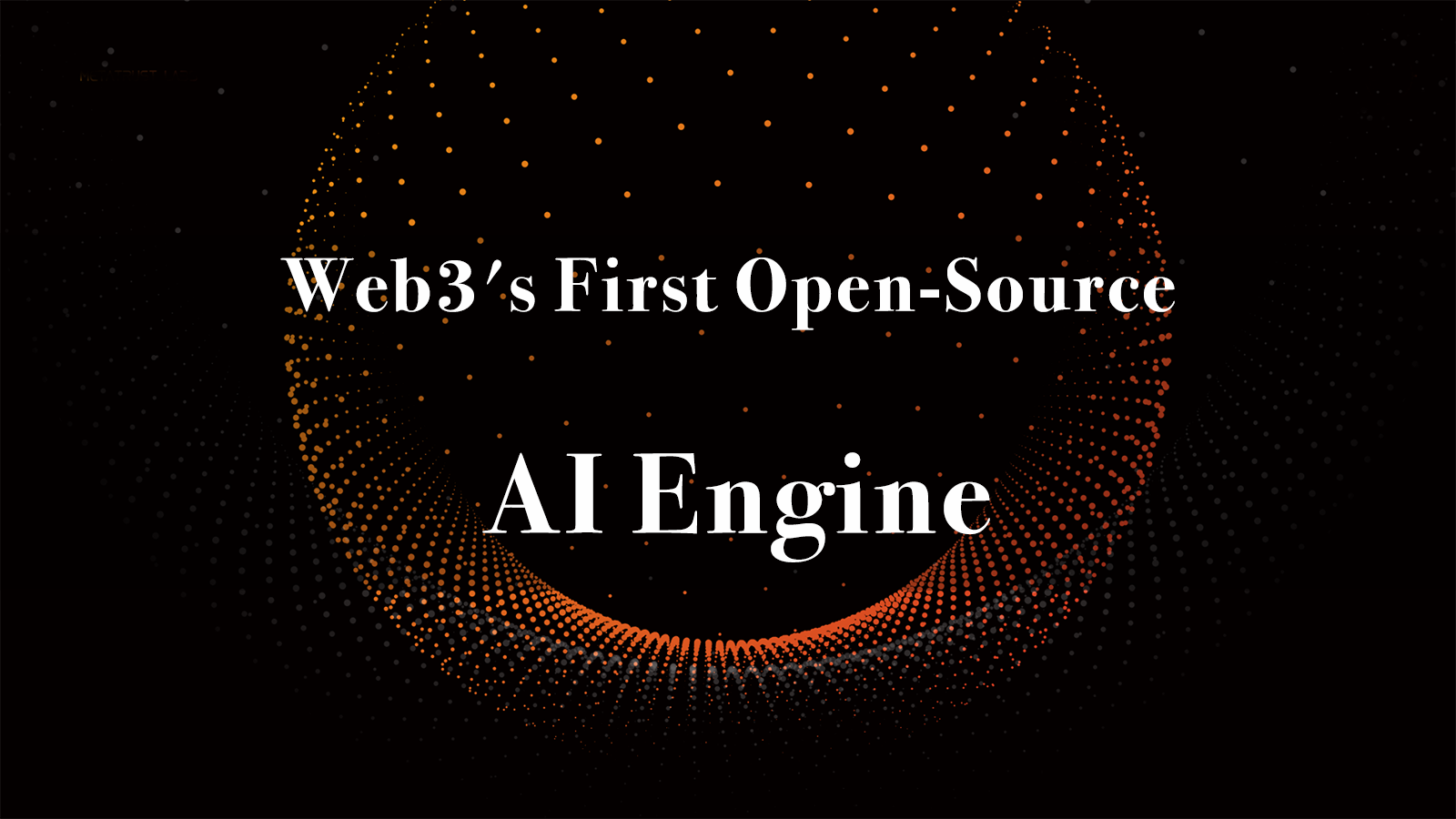 The Open Sourcing of GPTScan AI Engine – Pioneering Breakthrough
MetaTrust Labs' decision to open source the GPTScan AI engine is a momentous step forward. The focus of this open-source initiative lies in the release of GPTScan's rule set and custom rule scanning capabilities. The open sourcing of its rule set will provide developers with valuable references for custom rule development, while the custom rule scanning feature empowers developers and security analysts to create, modify, and implement their own detection rules.
Consequently, the open sourcing of the GPTScan AI engine presents developers with a unique opportunity, ushering in a new era for Web3 developers, granting them greater flexibility, speed, and precision:
Personalized Security Solutions: Developers can tailor and adjust the AI security engine's rules and algorithms to meet the specific needs of their projects. This means they can create security rules tailored to the requirements of particular applications and smart contracts, thus better safeguarding their projects against security threats.
Accelerated Development Processes: The automation features of the AI security engine and the open-sourced rules will enhance the efficiency of security audits, reducing development cycles and enabling faster deployment of Web3 applications to the market.
Reduced Security Risks: The open sourcing of the AI security engine enables developers to more accurately detect potential vulnerabilities and threats. Through open rules customization, overall project security levels can be heightened.
For developers, the open sourcing of the GPTScan AI engine not only provides greater freedom, security, and efficiency but also reduces development costs while enhancing project security and competitiveness. This will undoubtedly encourage more developers to actively engage in blockchain and Web3 projects, driving rapid iteration and innovation within the industry.
Security has long been a critical concern in the Web3 industry. Now, with the open sourcing and widespread application of AI engines, the development and application security of smart contracts are set to see significant improvements, making the entire ecosystem more robust. Soon, we can expect more investments, innovations, and collaborations to flourish within the Web3 industry as key technologies find new applications.
Liu Yang, co-founder of MetaTrust Labs, expressed pride in the milestone decision to open source the GPTScan AI engine, stating, "We are particularly proud of our decision to open source the GPTScan AI engine. This move not only provides developers with more custom rule references but also opens the door to greater collaboration and co-innovation for the entire industry."
It is clear that the open sourcing of the AI security engine will drive progress across the entire Web3 security landscape. More developers and security analysts will have access to reference rules and custom rule creation, enhancing the accuracy and depth of vulnerability detection. This is crucial for identifying and mitigating potential threats, helping to reduce the exploitation of vulnerabilities and the occurrence of security incidents. This positive security revolution will not only improve Web3 security but also enhance trust and credibility in blockchain technology on a global scale.
Open Sourcing Falcon Static Engine – New Rules, Higher Security
Falcon, another powerful static scanning engine within MetaTrust Labs' security scanning platform, MetaScan, has been open-sourced. Built upon Slither, Falcon inherits Slither's robust features while introducing numerous enhancements and extensions. In this open-source release of Falcon, MetaTrust Labs has revamped the existing 87 rules, providing more precise and efficient vulnerability scans, thus reducing false positives and false negatives. Additionally, Falcon introduces over 30 unique rules, covering:
Simplified Price Manipulation Attack Detection Rules: These assist developers in identifying potential price manipulation risks.
AI Scanning Rules: Leveraging artificial intelligence technology to further enhance contract security detection.
Centralized Function Detection Rules: These help uncover centralized elements within contracts, identifying potential backdoor risks.
The open sourcing of the static engine Falcon will provide developers with more referenceable rules, making it easier and more efficient for developers to discover and rectify vulnerabilities in smart contracts, ultimately improving code security.
MetaTrust Labs' decision to open source the GPTScan AI engine and the Falcon static engine will encourage more blockchain developers to actively participate in enhancing and innovating ecosystem security. Undoubtedly, open-source tools like the GPTScan AI engine will help set higher security standards and best practices within the Web3 industry, fostering greater trust and viability for various sectors and domains. This will further drive the broadness and diversity of blockchain ecosystem development.
Open sourcing is an evolving and growing process. With the advancement of open sourcing AI security engines, global developers and communities will witness the continual breakthroughs and development of blockchain technology. We will continue to closely monitor this important development and its transformative effects.
The Post Empowering Web3 Developers: MetaTrust Labs' Open-Source AI Engine Revolutionizes Security first appeared on ZEX PR Wire
Information contained on this page is provided by an independent third-party content provider. Binary News Network and this Site make no warranties or representations in connection therewith. If you are affiliated with this page and would like it removed please contact [email protected]